Land2c Landscape Architecture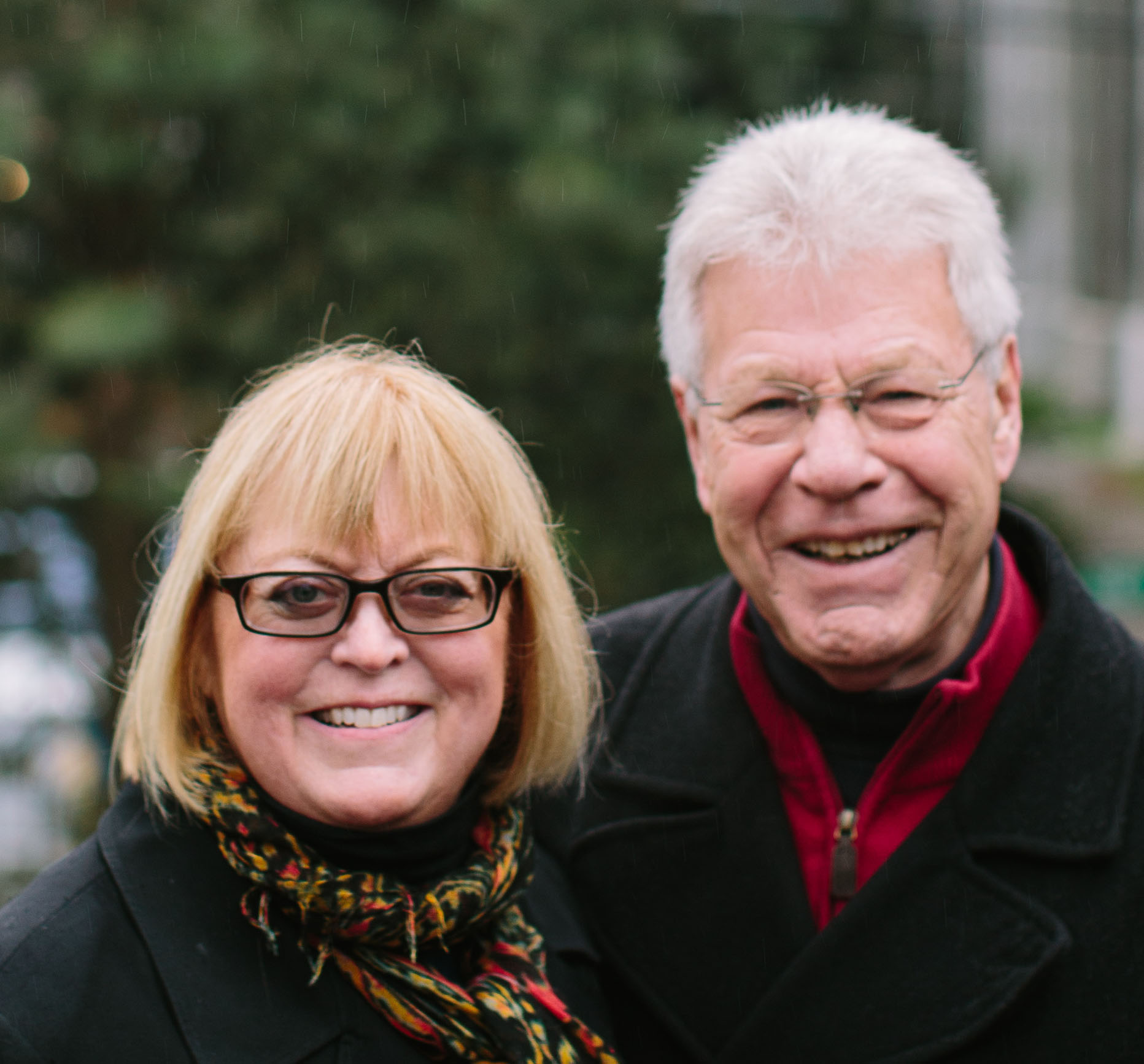 About Us
Our goal at Land2c is to develop exterior spaces that are highly usable that you find warmly appealing. A well-designed garden should enhance your home's architectural style and provide seamless connections between your interior and exterior spaces. Finding and enhancing the 'spirit of place' is important for a garden to be truly satisfying.

We are a two person boutique firm. Landscape architect, Tim, takes major responsibility for the connections between the interior/exterior flow, smooth connections throughout the property, built structures, and the overall design. Kat, landscape designer, focuses on the plantings, decorative elements, furniture, and colors. We closely collaborate to meet the goals of each client and involve you as much or as little as you like. Our creative team at Land2c offers solid hardscaping solutions and winning horticultural expertise.

Tim is a landscape architecture graduate of the University of Washington and is registered in WA to practice. Kat attended the two-year horticultural design program at Edmonds Community College and also holds an M.Ed. Tim is a member of the Association of Landscape Architects, ALSA, and both Kat and Tim are active in the WA chapter of the Association of Professional Landscape Designers, APLDWA.

We believe in using earth-friendly materials and organic horticultural practices whenever possible. We select hardy NW plants suited to your specific site and combine them with interesting architectural elements. We provide you with the information to care for and maintain your new garden.

There are many creative ways to achieve your goals and we will offer you design alternatives. Everyone has a budget and we are respectful of that reality. Our collaboration should be enjoyable and stimulating as we develop your new landscape together.
---
LAND2c RECOGNITION
LAND2C PROJECTS IN PUBLICATIONS
Seattle Times 'Natural Gardener' feature
Seattle Post-Intelligencer
Distinctive Backyard Ideas magazine
Backyard Solutions magazine
Landscaping for Privacy--Innovative Ways to Turn your Outdoor Space into a Peaceful Retreat, by Marty Wingate
Land2c Projects have been featured on Monrovia's website and in their annual plant calendar

Land2c gardens are frequently enjoyed on community and garden club toursLand2c
was featured as APLDWA Designer of the Month for January 2015

LAND2C VOLUNTEER AND PRO BONO WORK

Tim has volunteered for several Park Planning and Development committees including The Uptown Park-An Urban Oasis, Seattle and the Recovery Garden At CottageGrove Park, West Seattle.

Kat has served on the board of the state chapter of the Association of Professional Landscape Designers, APLD.
Kat is the founder of Picture Perfect Queen Anne, the community group that focuses on keeping upper Queen Anne Avenue welcoming and attractive.
Land2c donated the garden designs for the upper QA Avenue North beds at the intersections at McGraw, Boston, and Galer and the gardens flanking the historic Galer Stairs.
---
Organizations
---
Testimonials